First Contact: Talking with C-Suite Executives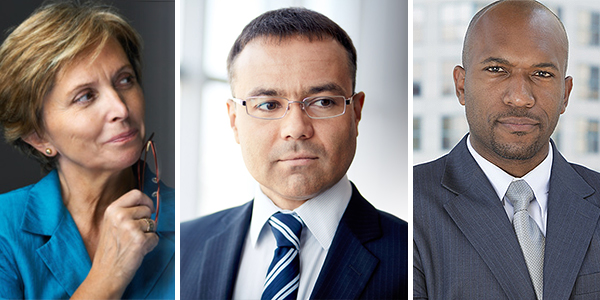 After taking part in our recent sales training webinar, Engaging the C-Suite Executive, participant Michele Anderson of Safemark Systems asked me this question:
How do you handle a C-suite executive when they think they should be talking with other C-Suite executives at your company, and therefore view you as a low-level employee?"
Do your homework: What to say to C-Suite Executives
Turn this into an opportunity, Michele. I think it's great if a C-suite executive wants to meet the C-suite exec from your company. Make it happen!
YOU must be the one to have the initial meeting.
Tell the C-suite executive that YOU are meeting with her first, because you value her time and want to best understand her company's current:
Situation
Problems
Barriers
Goals
Vision of the future
Desired outcomes
You're meeting with her first in order to do your due diligence — to learn, gather info, and bring it back to your organization.
Your next step is to meet with your "higher-ups" and brainstorm with them. Afterwards, you will follow up and schedule the "C-suite to C-suite" meeting.
Gaining the C-Suite Executive's respect
Because you did your homework, this high level "meeting of the C-suite minds" will be focused, meaningful, and valuable to both parties. You've now gained their respect and trust to build the necessary foundation for a meaningful business relationship between the two companies.