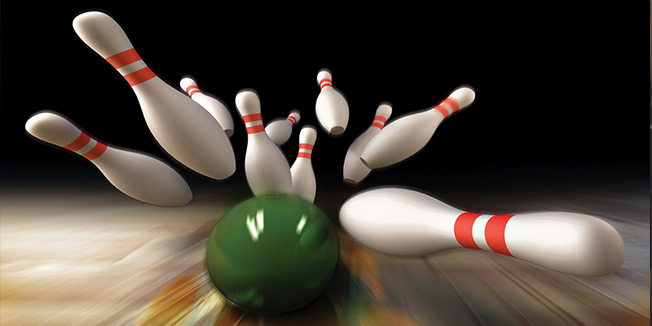 Value Opening Statements and "Elevator Pitches"
Up until recently, value opening statements and elevator pitches were popular. Today we need to get to the point sooner and focus on our customers.
So let's do away with that "stuff."
You need to jump in to talk about the customer's…
Issues
Challenges
Problems
Opportunities
What's relevant to your prospect?
The sooner you talk about issues important to your prospects, the sooner you're going to effectively engage your customers and get to the sale.