Let the Prospect Do The Talking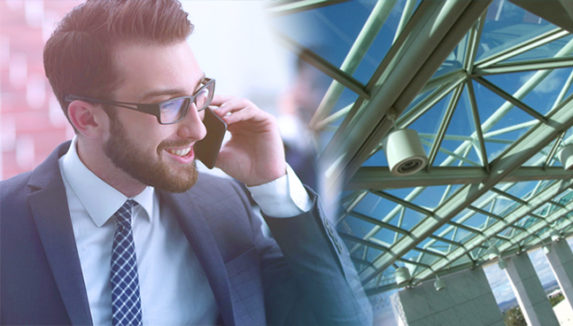 First-time sales calls
When meeting with a prospect for the first time, Don't bring the usual stuff to the meeting:
No PowerPoint presentation
No sales literature
No brochures
No charts or graphs
No reports
Your Number One Job
Focus on your prospect. A key factor in determining the success of a sales call is to answer one important question:
Who did most of the talking?
If the prospect did most of the talking, that's good.
If the salesperson (you) did most of the talking, NOT good. Too much talking puts the prospect to sleep or annoys them.
Let the customer talk
Always let customers and prospects do the bulk of the talking. They feel in control. But in reality, you're in control — as you guide them with your questions to a meaningful solution. A win-win outcome!