Avoid Getting Boxed into a Corner by Prospects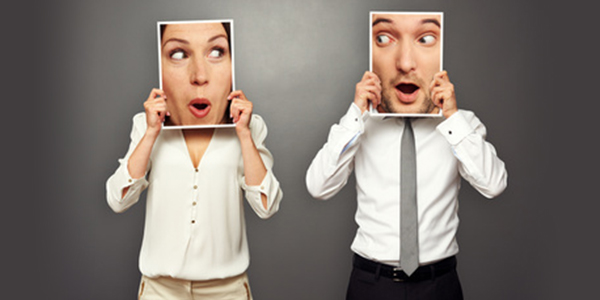 What do you do when your prospect won't introduce you to others in the organization?  You know that there must be other decision makers who will want to have input in the deal, but your prospect insists that you only need to talk to him.
In order to get the information you want, you are going to have to ask your current contact some questions that might seem awkward.  You need to know who these other decision makers are, so that you can tailor your final sales presentation to their goals and concerns. Here are some questions/prompts that you could use to broach this issue (choose one or two):
Help me to understand your decision making process.
What is your time frame for making a final decision?
What criteria will you be evaluating to ensure you are making the best decision?
What measurable outcomes are you looking to achieve?
How will this proposal move forward after this meeting?
What other departments will be affected by this change?
I will share with you a conversation I had with an HR manager. He had called me to discuss initiating a sales training program at his company. I knew from experience that he was probably not the only one involved in making the decision, and certainly not the only one who would have opinions about what the goals of this training program should be. I asked him, "Will you be making the decisions for this upcoming process?" He surprised me by quickly answering, "Yes." I froze for a second, but then regained my composure and asked, "What is your time frame for making a final decision?" He responded by saying, "We will be making a decision in three weeks." (A-ha, I knew someone else was involved!) So I asked, "Who else will be supporting you in making this decision?" That is when he told me that the Vice President of Sales, three Regional Directors and the Director of Customer Service would all be involved in the process. I continued the conversation by saying: "Tell me more about the measurable outcomes you and your peers are looking to achieve."
I was able to find out more details and then leverage those findings into a meeting with the executives and directors who would be involved in the decision-making process. I did this by saying:
"I really appreciate this insight. So that I can propose the best solution that is going to meet the needs of everyone else involved, I would love to talk with these other individuals and get their input. When can I meet with them?"
I was able to wow everyone at the final presentation by specifically addressing each person's requirements. This never would have happened if I had not asked those initial questions.
2 responses to "Avoid Getting Boxed into a Corner by Prospects"