Mirroring Your Customer's Tempo to Build Rapport and Close More Sales!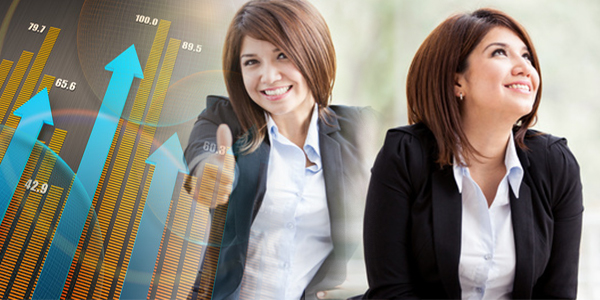 Sheila is a high-energy salesperson. She is also intelligent and very persuasive in her presentations. Her talent is getting customers energized and motivated to do business with her. For some customers, though, Sheila's high energy felt like pressure. These low-key customers wanted to take their time before making a decision. Sheila did not know how to respond to this type of customer, so she came to me for help.
We practiced mirroring, which is adjusting your presentation style and tempo to match that of the customer. When she encountered cautious prospects, Sheila learned to slow down the sales call, build more rapport, and actively listen. As a result, she was able to become a chameleon who could make any customer feel at ease. Her already good sales numbers shot up by 30% in the following eight months!
On the Flip Side
Mark is methodical and calm, some might call him boring. For years, he worked in the insurance industry and his calm demeanor was an asset. Mark patiently walked customers through his company's offerings and explained difficult to understand insurance jargon. His thoughtfulness was reassuring to his insurance customers.
Unfortunately, Mark was laid off the week after he turned 50. He had to look for work in a new industry. Now Mark sells tech gear. His customers are mostly young and impatient. Their eyes glaze over as Mark explains the products his company offers.
Mark came to me for help. We practiced cutting his presentations down from 15 minutes to 5. I advised him to ask a few pertinent questions to create rapport with his customers. Mark also learned how to infuse some excitement and humor into his interactions. As a result, Mark's previously mediocre sales increased by 45% over the next six months!
Whatever your personal presentation style, you need to be able to step back and mirror the pace and personality of your audience. On some days, that might mean you need to slow down and adopt a more serious persona. In front of other groups, you can loosen up and joke around. It is your job as the sales professional to adapt to whatever situation you encounter. Your sales depend on it!
16 responses to "Mirroring Your Customer's Tempo to Build Rapport and Close More Sales!"