Securing Customer Commitment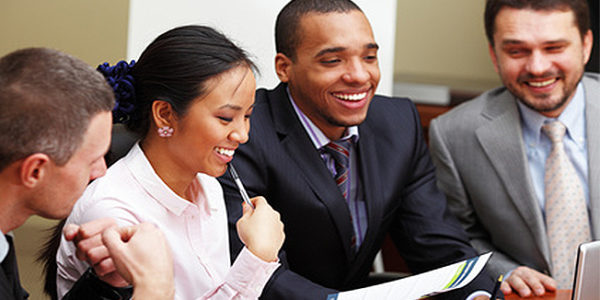 Coach your sales team to achieve the right outcomes with this sales training tip: Make customers commit to achieving a solid outcome to each sales call. If the salesperson doesn't get an immediate agreement on an order because multiple steps are involved, that's okay. This sales person should not stop at leaving some literature and promising another call. He should always have a purpose — a call to action.
It could be as simple as the sales rep scheduling follow-up meetings with other parties, or an appointment to return to demonstrate a product or service to the customer, or bringing the customer and his boss to visit and evaluate the salesperson's facility — whatever it takes for the sales rep to encourage customers to continue the sales process by getting them to invest time and or resources, demonstrating a willingness to keep the sale moving forward.