Value Proposition for a C-Level Executive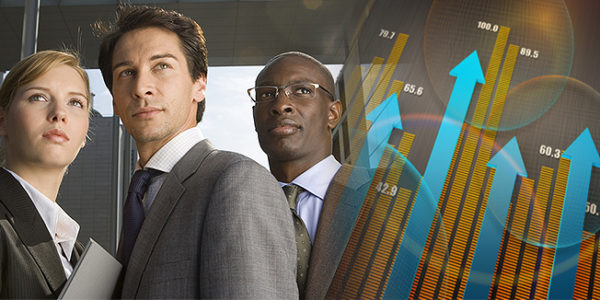 After participating in our recent Sales Training Webinar, Engaging the C-Suite Executive, one participant asked me:
I'm a sales manager. What's the best question or topic my sales team can use to get a C-suite executive to open up?"
He raised a great question. To get the C-Suite executive's attention — in a word, the topic must be results. To relate this to the C-Suite prospect, you must create a results-oriented value proposition.
The Basic Value Proposition
Let's start with the basics. Specifically, the value proposition has three parts:
Align your message to your contact, e.g., buyer, IT manager, supervisor, C-suite executive, and so on.
State a "problem" that this person can relate to, e.g. costs, productivity, profits, risk, on-time deliveries, employee hours, customers, etc.
Relate an example of how you were able to help another customer in a similar situation address the problem and be able to quantify the outcome in terms of money, time, or resources.
There is no one sure-fire value proposition, but like all good salespeople, you should be armed with about 4 to 6 good templates, and test which works best for you.
Value Proposition for the C-suite Executive
Here's an example of a results-oriented value proposition statement–to open up the conversation with a C-suite executive–that demonstrates (in bold) the three steps. This works on a live call, on a voicemail or email message:
Tom, I'm reaching out to you about our work with John Doe, President of ABC Company (a recognized leader in his industry). Last year, ABC saw the economy starting to slow down. They decided they wanted their salespeople to be more proactive at cross-selling multiple product lines, as well as building new sales relationships. So we partnered with them from September to December. In those four months, they documented over $6 million in revenues, which they directly attributed to our work with them. I'd like to follow up with you in a couple of days to explore if what we did with ABC would have some value with the issues you're facing today…"