#1 Question to Discover your Customer Sales Decision Process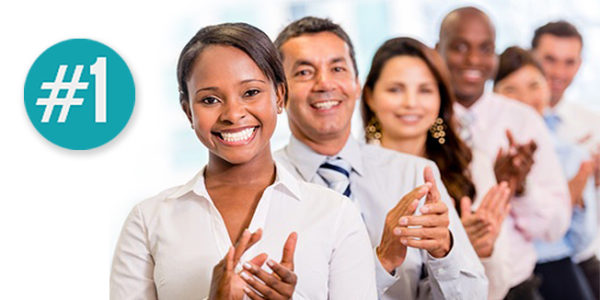 Getting to know your customer is only the beginning of your sales and business relationship. You must also learn about his colleagues and supe­riors who "call-the-shots" on purchasing decisions. Here's the number-one question to ask:
Take me through your decision-making process."
This question helps you anticipate sales problems before they rear their troublesome heads–impressing your customer with your sensitivity to the fact that other employees have a say in these decisions.