#1 Sales Question to Determine Your Customer True Level of Commitment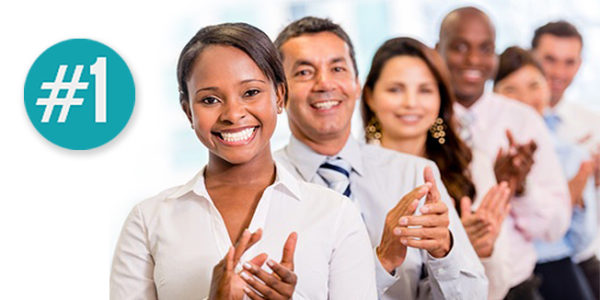 All customers talk about what they want to do. How can you tell whether yours is truly a doer, or is all talk and no action? This question at the beginning of the sales negotiation will help you cut-to-the-chase:
Tell me about the action steps you need to implement in order to achieve the desired outcome."
It's that simple. If your customer goes into detail about his time frame, resources, and the activities or initiatives he plans to launch — you'll know he's thought the process through and is serious about working with you.