#1 Sales Question to Uncover an Open-Minded Customer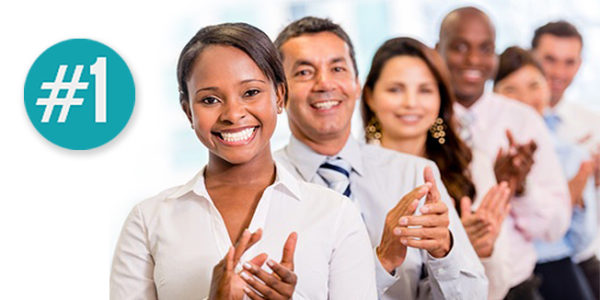 The year 2009 found many customers in a state of panic, denial, or complacency—putting off decisions and pressuring salespeople to lower their prices. That was then—and this is now–with 2010 poised to be the turnaround year for great sales opportunities! Start with this sales question designed to take your customer's pulse:
Tell me, what would you like to accomplish this year versus last year?"
How your customer responds to this simple sales question will show you whether or not he has a fresh perspective and an open-mind receptive to change.