3 Key Things to Become an Ultimate Sales Pro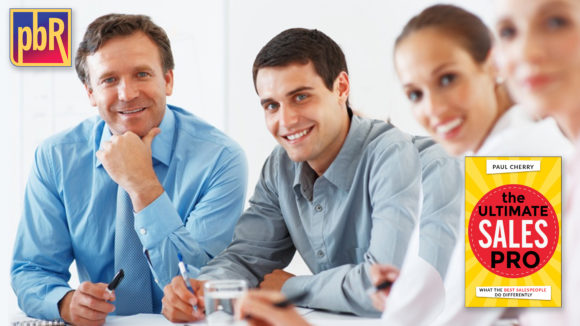 In working with over 1,200 organizations to date, I have discovered to become an ultimate sales professional, you must do the following three key things.
#1 Ask the Right Questions
When we ask the right questions we're learning, we're understanding. After all. information is power.
#2 Qualify the Right Opportunities
We're learning and understanding their:
Pain points
Frustrations
Challenges
Goals and Opportunities
#3 Engage the Right People
We need to leverage our existing relationships to gain access to new relationships. Which means we are digging deeper, broader, and higher within our existing accounts to grow that opportunity.