5 Ways to Prepare Before a Sales Call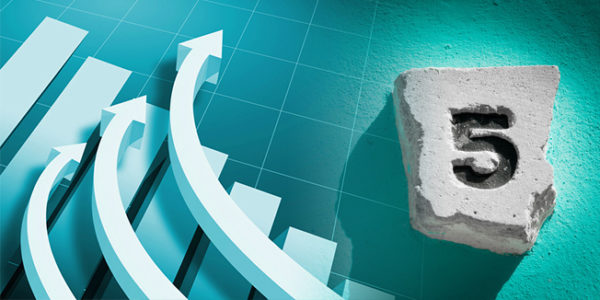 In a recent sales coaching session, we emphasized that up to 50% of the outcome of a major sales call is determined before even one word is exchanged – depending on the complexity of the account. The fact is, great salespeople bring value on every sales call. That's because they plan and strategize their key accounts.
Good salespeople think about multiple plans. In fact, they've done their homework and have already figured out Plans A, B and C before they even walk in the door.
Here are 5 ways to be more prepared for an upcoming sales call:
Check the customer's web site.
Read trade publications.
Talk to insiders about industry trends.
Research industry blogs such as Technorati for:

more insider information.
news of competitive threats.
political and internal issues.

Keep up with issues and obstacles that can negate or catapult an opportunity.
A salesperson who has good sales planning skills allows himself or herself to become a vital business advisor – someone who can provide customers with value-added information that will drive opportunities forward.