Ask Questions and Listen to What your Prospect Needs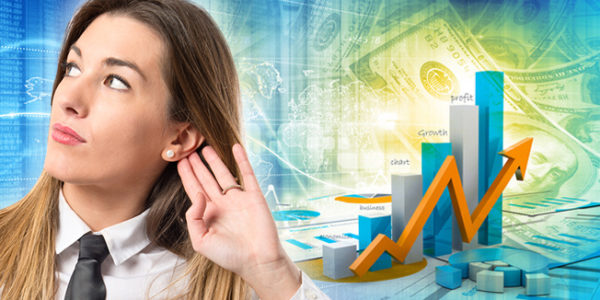 As a sales coach, I am always amazed to find that most sales reps spend more time talking to prospects than listening. These sales reps have good intentions, but without realizing it, they often miss a great sales opportunity because they have not listened to what the prospect really needs. And of course, the best way to discover what a prospect really needs — sand to qualify whether there's a real opportunity to pursue — is to ask good questions, then actually listen to the answers like…
How pressing is the prospect's need?
How are buying decisions made? Who's involved?
What's the unique criteria your prospect looks for in a vendor relationship?
What are the prospect's underlying motivations?
What kind of budget does the prospect have to invest with you?
A great sales rep shows genuine interest by asking the right questions — but remember that asking and listening go hand-in-hand. By really listening to a prospect's responses — sales reps will be able to qualify what is (or, is not) a great sales opportunity.