Ask WHY to Discover Your Customer's True Motivations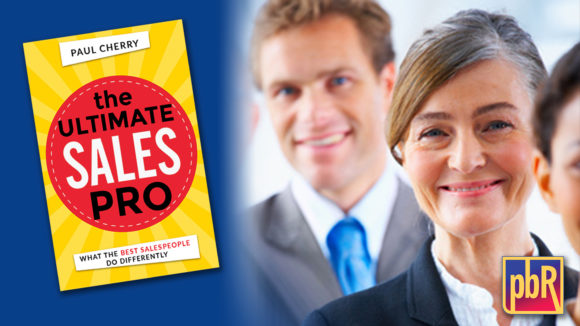 What Are Your Goals?
One of the challenges we face when asking a customer, "What are your goals?" is getting a dismissive answer. One common response is "…to make more money"  This answer tells us very little of what the customer really needs.
Let's dig a little bit deeper. Follow up with a great comeback like:
"…Why do you say that?"
The "Because" Statement
When you ask WHY, most times the customer or prospect will respond back with a statement that begins with the word BECAUSE. This one important word will lead to your customer's true motives…
Because it helps to minimize risk!
Because it helps me gain a competitive edge!
Because it allows me to be more profitable and progressive!
Because it will simplify my life!
Because…
When your customer's motivations are revealed, you'll  be able to get to the "heart of the sale." And that's what all "ultimate sales pros" strive to pursue.
Other Articles of Interest
Know Your WHY – Become an Ultimate Sales Pro
Your FREE copy of "The Ultimate Sales Pro" + More!
One response to "Ask WHY to Discover Your Customer's True Motivations"