Building Great Client Relationships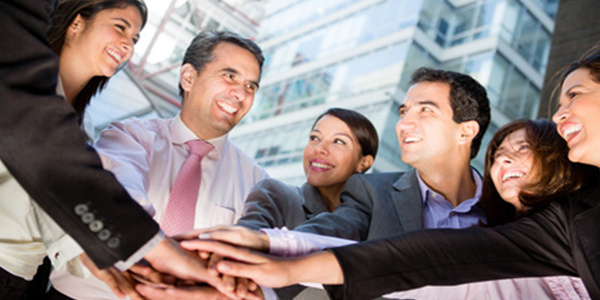 It's sometimes easy for sales professionals to take their client relationships for granted, and vice versa! Even when you already have a good working client relationship in place, you can't help wanting to take it to the next level, and that means earning more of the business your clients are giving you. Here's a good question to get the ball rolling:
If you could enhance one thing about our business relationship, what would it be?"
This one question gives you and your client a chance to reflect on what you've accomplished so far working together, explore how your client relationship can improve, and how both you and your client can add more value to your business dealings in the coming months. This is the key to turning good client relationships into great ones.