#1 Problem
Salespeople Face Today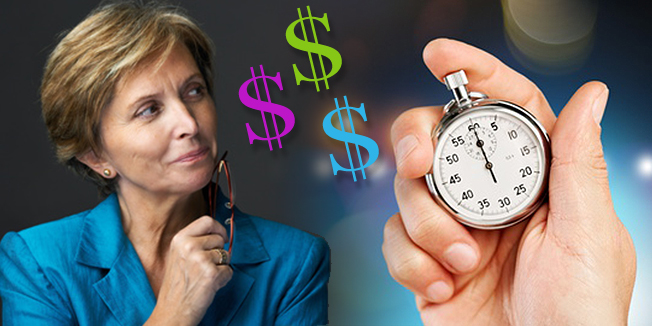 Think about it
The number-one problem salespeople face today is distraction. We're all working between 50‑60 hours per week and we're pushed and pulled in endless directions:
Putting out fires
Answering emails
Preparing quotes
Dealing with customer service issues
And more
We need to take control
But get this! The average salesperson is only spending 7‑10 hours per week either face-to-face or over-the-phone engaging their customers. That means we need to take control and put aside all the minutiae that takes us away from our customers.
The "quality time" we take engaging our customers must be our Number-One Focus!
So get hungry, get focused and take control of your time to engage your clients and secure your success.