Discover the Decision-Makers Before Making a Deal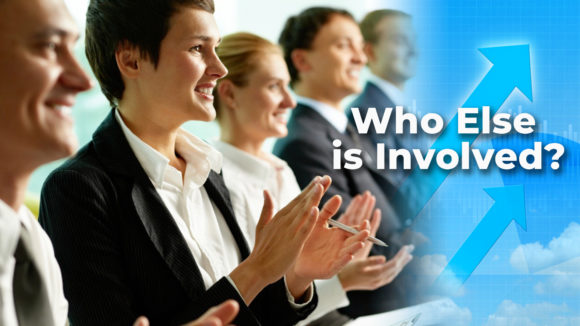 Who else is involved?
We've all been there. You have a great relationship and rapport with your customer contact. But this contact is not the person making the final decision on whether the company accepts your deal or offer.
How do you sell your product or solution to someone when there are other people involved in the decision-making process.
Here's a recommendation…
When a customer asks, "Please give me a quote?"

Take a step back and reply…

"Before I supply a quote, let me ask you…
'Who else should we get involved in this important decision?'

I would love to get their perspective and buy-in. So when we make a recommendation, our solution will meet your needs AND everybody else involved!"
Find out how decisions are made
By having a better understanding of how decisions are made and who is involved in making those decisions, you will attain the incite needed to communicate your solution more effectively and close more sales.