Disrupting Entrenched Competitors: Overview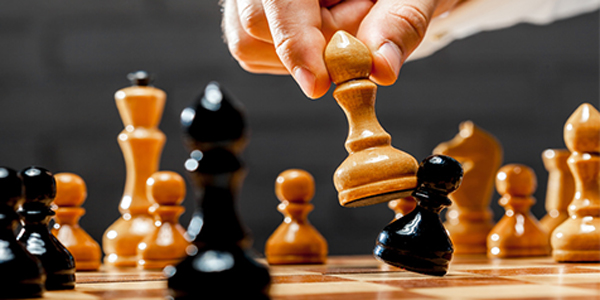 How often does this frustration occur? You initiate a new sales opportunity and the prospect says, "We're happy with our existing supplier."
Why is this? Your offer is better – even superior – to what they're using. If only you could get the prospect to listen.
Most prospects claim they're "satisfied" with their current suppliers. In reality, many are not. It's a lot easier to dismiss you. Prospects want to stick with what's comfortable — believing what they're using now is working fine.
[embedyt] https://www.youtube.com/watch?v=1PUzL55jfeY[/embedyt]
So, should we let them wallow in a "state of ignorance," which could ultimately put themselves and their business at risk?
Traditional Selling Techniques Often Backfire?
Here's the problem, the following traditional selling techniques often backfire:
Feature-benefit selling
Low-ball pricing
Groveling for a small piece of the business
Revealing a competitor's vulnerability
By implementing these practices, prospects do the exact opposite of what you want. They are more inclined to dig in their heels and stay put — remaining with their current vendor.
Major Benefits of This Program
With this new program, we'll share with you counterintuitive techniques that allow you to:
Unseat and displace your prospect's entrenched competitor relationships
Instigate change
Motivate prospects to embrace your solution
Now you can put a stop to incompetent competitors that continue to get the business that should be yours.
Who Should Attend
Presidents and owners
Senior executives
Sales managers
Outside and inside sales
Marketing professionals
Anyone directly involved with generating sales revenue!