3 Ways to Knock Out Competitor Relationships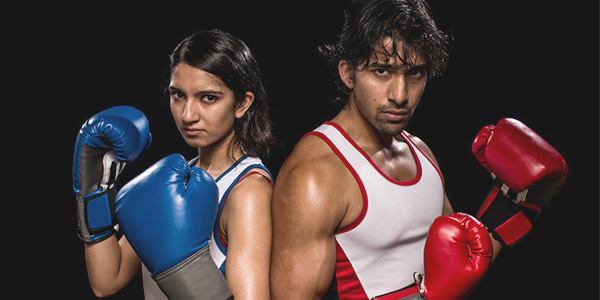 DATE: Thursday, February 2, 2017
TIME: 11 am EST (8 am PST)
LENGTH: 30 minutes
What do you do when a prospect tells you, "We're satisfied with our existing vendor relationship?" Should you…
Nitpick your competitor's weaknesses?
Overwhelm prospects with a laundry list of all your best attributes (in 30 seconds or less)?
Beg for an opportunity to just hear you out?
Give your prospect such a low-ball price, that they'll just have to do business with you?
ABSOLUTELY NOT. Your prospect will stop listening to you. Register Now
Existing vendor relationships
The truth is, most prospects are not thrilled with their existing vendor relationships. They're stuck in a state of complacency and have already tuned you out.
If only there was a way to get your prospects to listen…
We have the answer
First, you must get your foot in the door. Second, learn to shake things up — get prospects out of their status-quo mindsets. And third, motivate prospects to think about the "what ifs" and that things really can be better.
Join sales expert Paul Cherry for an informative web seminar as he shares insight on three practical ideas that can be put into action immediately — knocking out these competitive relationships.
You'll learn how to:
Welcome the response "I'm satisfied with my existing supplier" and transform it into meaningful dialogue.
Leverage "change" to open your prospects' minds and be receptive to your ideas.
Create doubt and ambiguity as the reasons why prospects can no longer settle for complacency.
Challenge and persuade prospects to refocus on what's important to them (Newsflash: it's not going to be their existing supplier relationship — it's going to be you).
Who should attend?:
Owners, Presidents
Sales Managers
Sales Professionals
Register Here for the free web seminar: 3 Ways to Knock Out Competitor Relationships