How to Confront the Customer Who Dances Around the Issue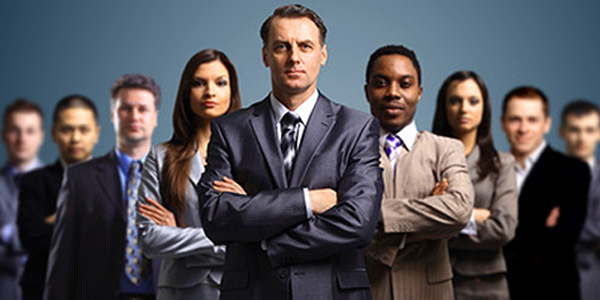 Gaining Back Your Customer's Respect
Let's face it. We've all had some crappy sales calls. The customer finds a million ways to dance around the issues, and continually beats us up on price. You've lost control of the sales call.
It's time to take a more direct approach. Ask this question…
"What am I failing to understand or address — that's important to you?"
This powerful question sends a strong message that you really do care about your customer and that you are putting his or her interests first.
As a result, you've gained the customer's respect. And have taken back control of the sales call — allowing you the opportunity to close more business!