How to Deal with the Disrespectful Customer and When to Walk Away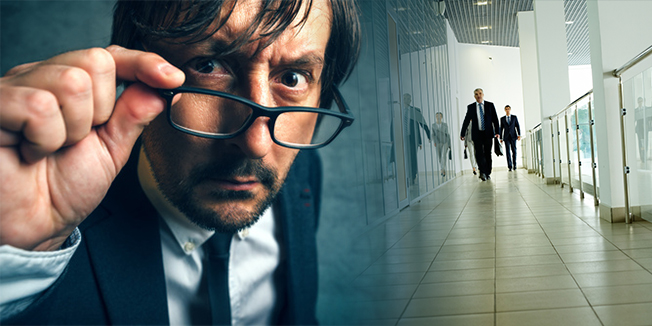 Unfortunately there are a few customers who will…
Lie to you.
Cut their budgets.
Break their promises.
Sell you out.
Customers need to be "managed"
It doesn't mean you refuse to do business with them. You manage them.
If you're confident of the unique value you offer, and confident that they understand that value (even if they won't admit it), you can insist on being treated fairly. You remain respectful, but ask hard questions, and keep asking to get the clarity you deserve.
This article is an excerpt from my latest book, "The Ultimate Sales Pro" which was just released by publisher HarperCollins Leadership.
Stand up to bullies
You can say no to unreasonable demands. Whether customers or bosses, most bullies back down if you refuse to play their game. They look for easier targets. And if it continues, the question you need to ask yourself is:
"Am I getting enough value out of this relationship to justify the cost? "
If not, start looking for an exit strategy. Some people just aren't worth doing business with.
Customers who share your values
Your goal is to align yourself with customers who share your values and beliefs. When you do, their success will become your success. And it will truly be a win-win outcome.
Here are some related links: