Identify the GAP to Propel Sales Team Performance in 2017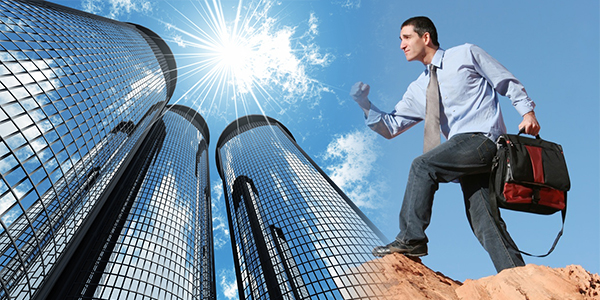 Date: Thursday, Dec 8, 2016
Time: 3:30 pm – 4:00 pm EST  (12:30 pm PST)
Speaker: Paul Cherry
It's a new year, a fresh start, which means we can soon put 2016 behind us.
But now's the time to get your sales team charged up so they can hit the ground running and make 2017 their best year yet.
What's the best way to get your sales team pumped up for 2017?
Give them a pep talk?
Entice them with an "extra carrot"?
Jack up performance goals?
Tell your team to "do it or else"?
The answer… "none of the above"
Join Paul Cherry in this exclusive (free) webinar as he shares with you how to motivate your sales team using the GAP Conversation Tool. A four-step process, the GAP Conversation Tool allows you to quickly and easily engage your sales team on how to:
Encourage them to set high performance goals.
Develop clear and concise action steps to achieve them.
Recognize any potential barriers that could impede their efforts.
Plan and strategize to ensure the right outcomes.