Disrupting Entrenched Competitors: How to Infiltrate Key Accounts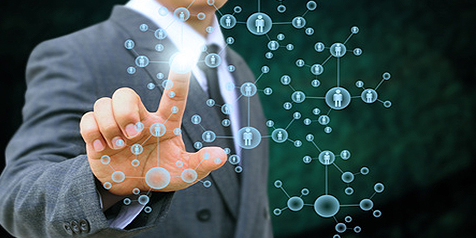 Part 2 of our series on the new featured workshop: How to Disrupt Entrenched Competitors and Win The Business You Deserve.
Entrenched Competitors
One big challenge we face when it comes to disrupting an entrenched competitor — and infiltrating key accounts — is calling on the wrong people. Too often, we end up trying to cultivate relationships with prospects that don't have the foresight, the vision, or the receptivity to embrace our ideas.
So what's the answer?  Call on the right people. Often, these are corporate-level executives (the C-Suite), people who control the budgets, have the final say, understand the big-picture needs, and are motivated to take action sooner, versus later.
In our second web seminar installment, you'll learn about the five emotional drivers that you'll want to uncover that can disrupt entrenched competitors — and infiltrate key accounts
[embedyt] https://www.youtube.com/watch?v=kde3it4kCj0[/embedyt]