Paul Participates In the Mannequin Challenge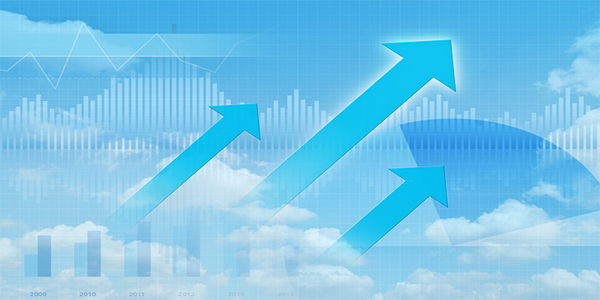 Some of you may have heard about the newest internet trend, the mannequin challenge! The challenge involves groups of people to pause mid-action during various activities to create a unique video in which participants appear to be frozen in time.
Foxx Life Sciences partnered with Paul Cherry to participate in the challenge! Can you spot Paul and his book, Questions That Sell?