Pharmaceutical Sales Training: Identifying Buyer Motivations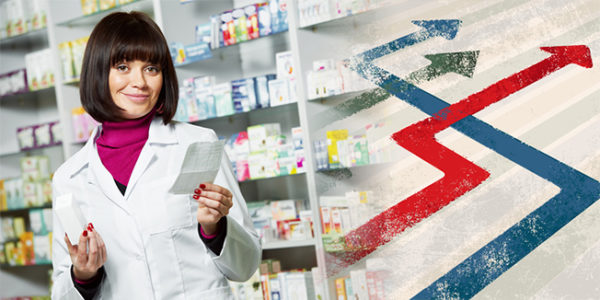 During our recent pharmaceutical sales training webinar, Engaging the C-Suite Executive, Lisa Krapf, Manager of Merck Pediatric Vaccines, asked the following question:
How do you get pharmaceutical customers to make decisions faster?"
Identify Motivations in the Customer's Decision-Making Process
Eliminate a risk they want to avoid.
Help them gain greater recognition from their team or boss.
Find ways to increase their bottom line.
Make their job easier or productive.
Pharmaceutical sales training is more complex today. Sales reps have a more difficult time accessing physicians. Time is tight for doctors, and sometimes they resist change. New healthcare legislation is creating a fear of the unknown. Earning power of physicians is decreasing — especially considering the explosion of less-expensive generic drugs.
Great Sales Questions Lead to Great Solutions
What can you do to be more competitive and stand out when too many pharma sales reps are "pushing drugs" instead of solutions? Ask great sales questions, of course! Chances are you'll accelerate their need to make a decision sooner versus later.
Click here for more information about our healthcare and pharmaceutical sales training solutions.