Disrupting Entrenched Competitors: How to Qualify The Right Opportunities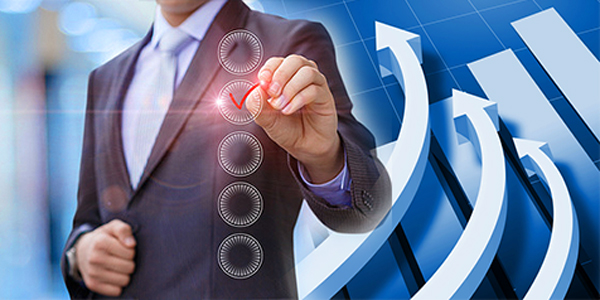 Part 3 of our series on the new featured workshop: How to Disrupt Entrenched Competitors and Win The Business You Deserve.
Featured Workshop
One of the more difficult challenges in disrupting or upsetting an entrenched competitor is qualifying the right opportunities. Too often you hit a brick wall. You present your prospect with an awesome solution, at a terrific price — but they won't budge. Instead, the prospect replies with comments like:
"We are happy with our current supplier."
"We're too busy."
"We have other priorities."
"I must run your solution by my boss."
or a thousand-and-one other excuses.
You're left hanging while your competition remains entrenched. There's got to be a better answer!
And now there is…
[embedyt] https://www.youtube.com/watch?v=pnB8c29L1ZE[/embedyt]
Win the business you truly deserve
In our third web seminar installment, you will learn how to dismiss the tire-kickers, motivate the fence-sitters, and start winning the business you deserve. Using the three stages of commitment (should, want to, have to), you'll quickly and easily zero in on where your prospect is now, and what you need to do to create a sense of urgency so you can dislodge the competitive relationship and close more deals.
More Video Previews
View all three web series preview installments for How to Disrupt Entrenched Competitors and Win The Business You Deserve! Visit the PBR website to learn more about this new web program.