Qualifying Sales – Stop Wasting Your Customer's Time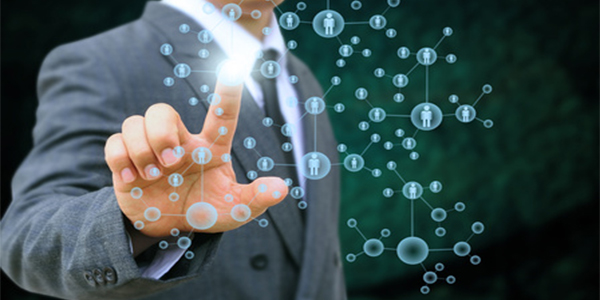 Stop wasting your customer's time. As a sales training consultant, during the discovery process, when trying to qualify a sales opportunity, I'm shocked by the number of times salespeople mention "wasting time" to customers.
"I don't want to waste

your

time."
"I don't want to waste

my

time."
What do our customers think?
Let me share a personal experience from a customer's point-of-view. I received a phone call last week from a sales professional who wanted to sell me software solutions. After a few minutes into the conversation, he says, "Look, I don't want to waste your time or mine. Do you think you would be interested in what I have to offer?" I told him, "No," and ended the conversation.
The truth is, I was looking to upgrade my software, but his approach immediately turned me off. His method backfired, and he lost me as a potential sales opportunity — Sorry Charlie!
I understand that this sales professional and others like him are trying to qualify the opportunity. They want to know if a prospect is serious or not. As salespeople, we all understand that desire to stop beating around the bush. It is perfectly acceptable to qualify your opportunities so that you do not waste time on prospects that are not interested.
Negative trigger words – What needs to change?
Sometimes the simplest changes can have the biggest results! "Waste" is a negative trigger word, and one that should be avoided. Think about it, as a sales professional, why would you want the phrase "waste of time" to be associated with you at all? This phrase infers that…
You are a "pushy" salesperson.

You and your products or services are of no value.

There is really no reason to continue the discussion further.
Questions to discover if there is an opportunity
Instead of using the word "waste," be more deliberate with your word choice. Here are some questions to use instead:
"Ms. Smith, to see if it is worth investing your time to look at this further, may I ask you a few questions?"

"Mr. Jones, to see if this could be valuable or beneficial to you, let me ask you _______________"
As you discover if there is a potential sales opportunity, rather than putting the idea in your customer's head that you might be a "waste of time," you are associating yourself with more positive terms such as "worthy," "valuable" and "beneficial." These are simple, easy changes that can make a big difference in how your prospects see you, allowing you to qualify more opportunities.
2 responses to "Qualifying Sales – Stop Wasting Your Customer's Time"