Sales Management : Ten Questions to Engage C-Level Executives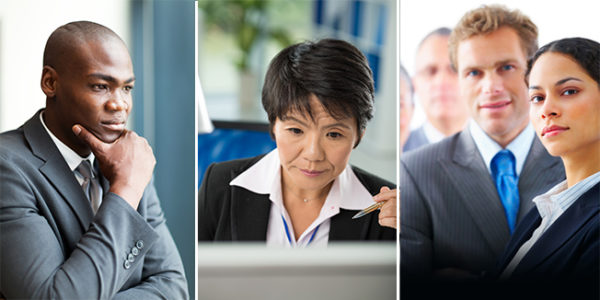 As a sales management training coach, I often get asked, "What is the best way to engage C-level executives?" The answer is simple — to reach these strategic decision-makers you MUST ask strategic sales questions. These questions must focus on vision, growth, market differentiation, competitive threats, market pressures, and productivity. The emphasis must be on the customer and not the product.
Questions to engage C-level executives
What's the #1 reason why customers choose to do business with you?

How are you looking to position your company in this market three years from now?

How's that compare to where you today? …Versus a year ago?

What do you see are the challenges ahead? …Opportunities?

What steps are you initiating to prepare for these challenges/opportunities?

How would you describe the one key attribute your company has that will help you drive growth and expand market share?

What would you say truly differentiates your organization from the many competitive choices that exist today?

What's the problem you're sharing with me costing you in terms of resources, quality, output, customers, revenue, employees, time, overhead, etc.?

If you could eliminate that problem what would it enable you to do that you're not doing now?

How would others in your organization interpret or perceive these issues you shared with me?
Sales questions
not

 to ask

A sure way to get a C-level executive to push you down to a lower level, is to ask too many operational or product-focused questions (e.g. schedules, quantities, current vendors, production, timetables, locations, pricing, budgets, etc.) If this CEO, COO, or whoever seems bored or seems uninvolved — that's a red flag — avoid questions that focus on your needs or detailed specifications that lose sight of the big picture.
Understanding of the overall needs of the organization
If you do get pushed down to a lower-level contact, start asking some of these questions. It's not to make this person feel ignorant or belittle them. What you're doing is motivating this person to make introductions to others in the organization who can provide answers. This approach allows you to do your due diligence and get a clear understanding of the overall needs of the organization. In this way you have a complete picture in order to present viable and targeted recommendations.
3 responses to "Sales Management : Ten Questions to Engage C-Level Executives"