Sales Prospecting Tips. Podcast Interview With EyesOnSales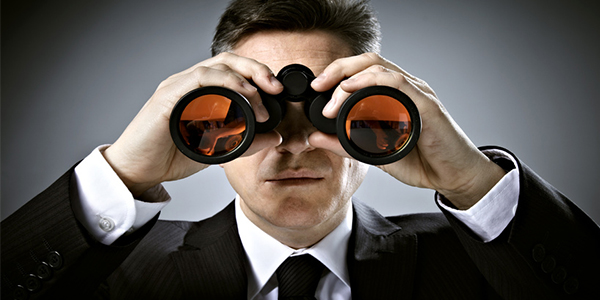 I just finished an interview with the great folks at EyesOnSales. Their lead editor, Leah Rust, talked with me about the sales prospecting process and how to deal with sales prospects that never seem to make a decision during the selling process. Of course, we'd all prefer sales prospects to say "yes," but at least when they say "no," we can move on. Sales prospecting closure, so to speak. The interview is entitled, "How to Get the Stuck Sale Moving" — the podcast is available at the EOS website.
Fence-sitters and dead-enders can take up inordinate amounts of your sales prospecting time and energy, often with little to show at the end. A big problem is — some of your best customers may also be slow to decide — especially in the early stages of the customer relationship. How do you differentiate?
My sales prospecting approach focuses on listening and responding techniques to deal with the three most common customer responses during a typical sales call:
"Send me more information"
"I need to talk it over with ______________"
"Call me back in three months"
My methods will help you handle these responses to determine if a true sales prospecting opportunity exists. In the end, you'll be able to devote more of your quality time and energy to your quality customers and skip those fence-sitters and dead-enders.