Searching Beyond Customer-Salesperson Relationships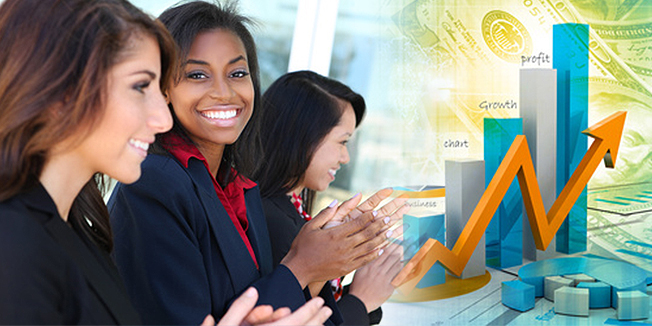 The following article is an excerpt from my latest book, The Ultimate Sales Pro, which is published by HarperCollins Leadership to be released in August 2018.
Do what ultimate sales pros do
Good salespeople don't just think about how they're going to get a buyer to sign on the bottom line. They know that long-term success comes from investing in mutually beneficial relationships with buyers throughout their career.
Ultimate Sales Professionals take it a step further. They know that their success also depends on relationships outside the salesperson-customer interaction.
Where to look?
Think about relationships with:
Your customers' organizations
Where do I fit into the organization's processes, plans, and future?
Leaders in your industry
Who can connect me with the movers and shakers in the market?
Your own bosses and coaches
How can they help me grow?
Your colleagues
How can I leverage their knowledge and experience to do a better job for my customers?
Your own organization
How can I mobilize its collective knowledge and resources to increase my value?
Take this action step
Think about one good customer relationship you have right now. How are you leveraging this person to introduce you to others in his or her organization?   Are they willing to put you in front of the right people to demonstrate your value? Perhaps you're waiting for the right moment or letting them take the first step. Maybe you're feeling a little anxious or hesitant to ask for an introduction. If that's the case, it could mean your relationship isn't as strong as you think it is. But you'll never know unless you test the relationship.
So speak up. Ask your contact to assist you in meeting others. Their response will be insightful on whether the relationship you have now is a good one to open new doors of opportunity. In order to create more value for your customers, cultivate more relationships.