Selling to Hospital C-suite Executives using Touch Points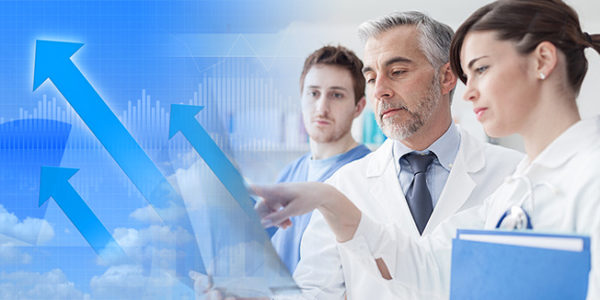 After his participation in our recent sales training webinar, geared toward the biotech and medical device industries, called Engaging the C-Suite Executive, participant Jack Dacat of Osteotech asked me:
What is the best question or topic to get a physician C-suite executive to open up? Do most complex executive selling situations require 5 to 6 touch points?"
Yes, they do! One great touch point is to leverage the physician C-suite executive's assistant, or an insider, such as a valued and successful staff member who has the physician C-suite executive's ear. Appeal to their emotions by bringing up frustrations you know they must be experiencing. Consider the following over a course of multiple touch point meetings:
Perhaps an internal conflict is brewing, and it's impacting productivity. Consider the potential ramifications if a problem is not resolved.
Discuss the fact that mediocre results occur when a current vendor isn't fulfilling its responsibilities.
Bring up concerns about a competitive threat in his or her market that the physician C-suite executive should be thinking about.
Share a specific example that demonstrates to the physician C-suite executive that shows you have the answers to these issues.