Three Questions About Accepting a New Position with Your Current Employer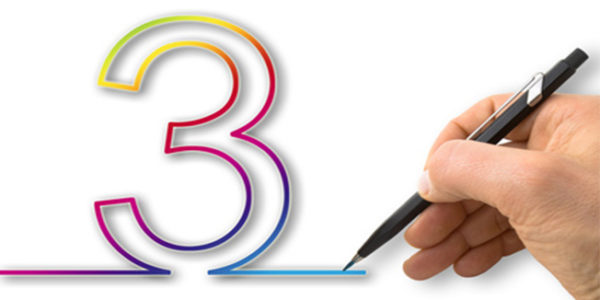 Why do managers who'd never dream of accepting a new job without thoroughly investigating the opportunity jump at a promotion within their own company without asking the right questions first? Companies know offers of promotions and title changes are catnip to ambitious employees. If you're a manager whose superiors are dangling a promotion within the company before your eyes, better look before you leap, by asking the right questions!
"What are the major responsibilities of this position?"
"How will you measure my performance and can you define the outcomes that need to be achieved?"
"Tell me about the resources I'll have access to in order to ensure a successful outcome."
This will help you to carefully lay out your desired career path instead of just taking whatever you get without considering how it will affect your future prospects. Figure out precisely what you want your career to do for you, then make sure you pursue only the opportunities that will further those goals.